We perform a minimally invasive, small-incision, no-stitch cataract surgery called phacoemulsification ("phaco") surgery to remove the cloudy lens and replace it an IOL.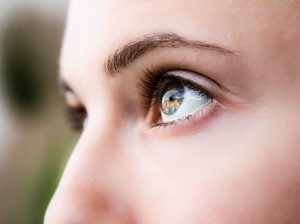 The ReSTOR® lens improves upon the ordinary IOL by using apodized diffractive technology to provide a full range of focusing distances from near to far.
Some of the treatments that we offer are dry eye treatment, corneal diseases treatment, glaucoma treatment, diabetic retinopathy treatment and more.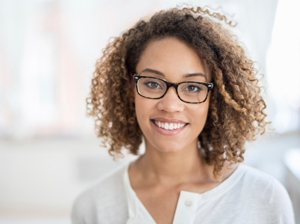 We have a full service optical with over 700 frames in stock. Our selections include designer frames, titanium collections, Silhouette drill mounts and many others.