Our ophthalmologists perform a minimally invasive, small-incision, no-stitch cataract surgery called phacoemulsification ("phaco") surgery to remove the cloudy lens and replace it an IOL.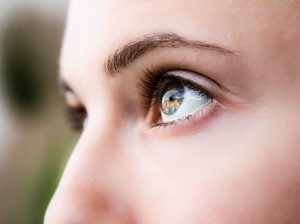 State-of-the-art lenses inserted during cataract surgery significantly improve vision in patients with astigmatism.  Therefore, many patients can decrease their dependence on glasses.
Some of the treatments that we offer are dry eye treatment, corneal diseases treatment, glaucoma treatment, diabetic retinopathy treatment and more.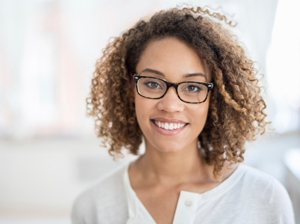 We have a full service optical with over 700 frames in stock. Our selections include designer frames, titanium collections, Silhouette drill mounts and many others.